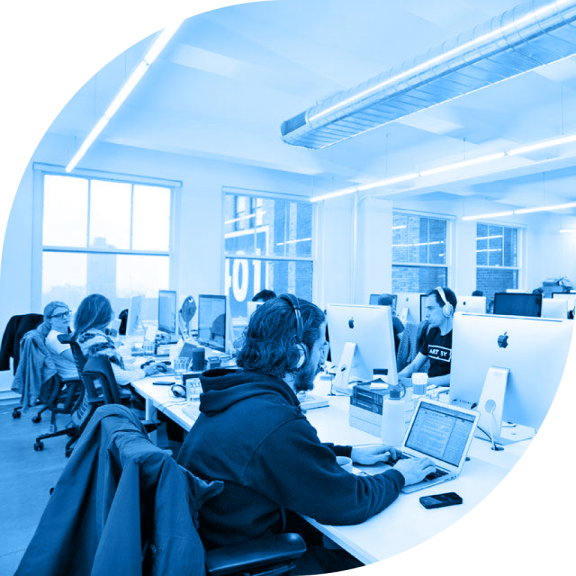 Consulting and Software Development
We automate managing, administrative, engineering, and manufacturing processes for private and government companies.
Hi-Tech Park resident
HTP
Over 15 years of experience
15+
Quality management system complies with ISO 9001-2015
QMS
Industry Specialization
Healthcare
Production
Government
Our Expertise
Healthcare information systems
Expert systems
Portal solutions
Internet of things
Approaches
We create high quality digital solutions as we use recognized de facto standards and approaches in information and communication technology.
Rational Unified Process
SCRUM
USPD
Projects
Hospital Information System
Hardware, software, engineering, and manufacturing system that collects and processes data in the field of health care.
"One-stop" software solution
Industrial control system for an assembly line
Corporate monitoring software for transport crossing the border
Managing tender procurement processes
Clients
Atlant, Minsk refrigerator plant
Naftan, Novopolotsk oil refinery
Minsk Mechanical Works named after S. I. Vavilov